Our team consists of top professionals from the world of haute cuisine, nutritional photography, writers, recipe development and the implantation of publishing projects. We also look at the emerging values of these specialities in order to guarantee the vitality and the energy needed to fulfil new orders and projects according to the customers and the required products.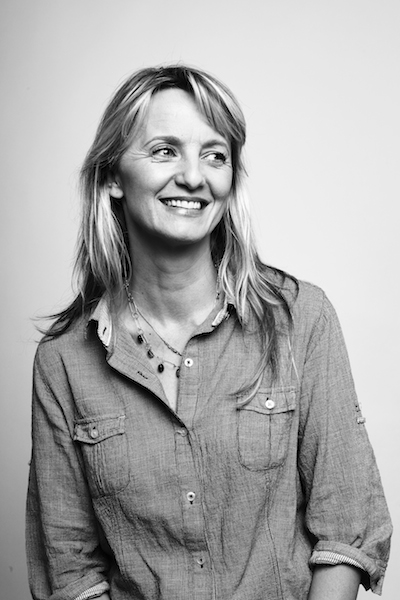 Becky Lawton
Creadora de Delicooks. Fotógrafa y estilista especializada en fotografía gastronómica.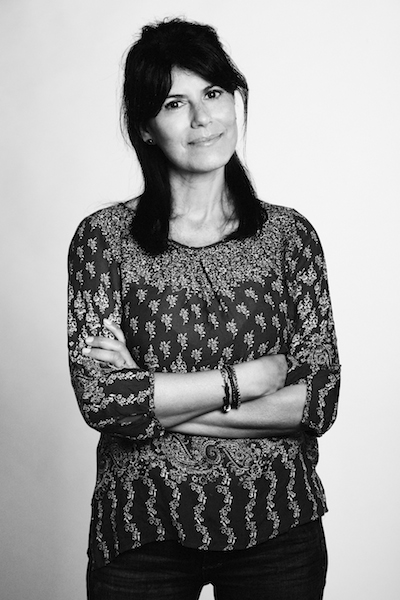 Adriana Ortemberg
Vegetarian cook, naturopathic, nutritional consultant, home economist and author of several books.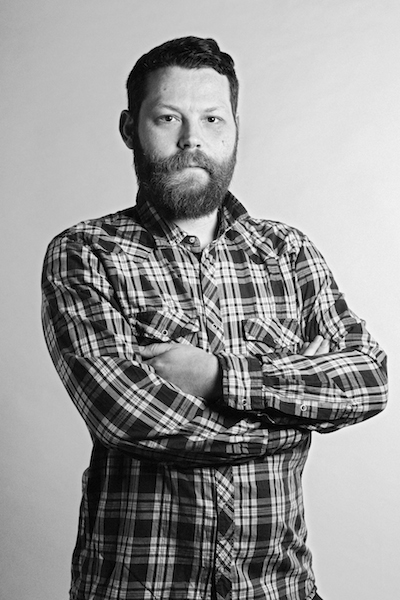 bjorn badetti
Professional photographer, graphic designer, stylist and expert in digital retouching.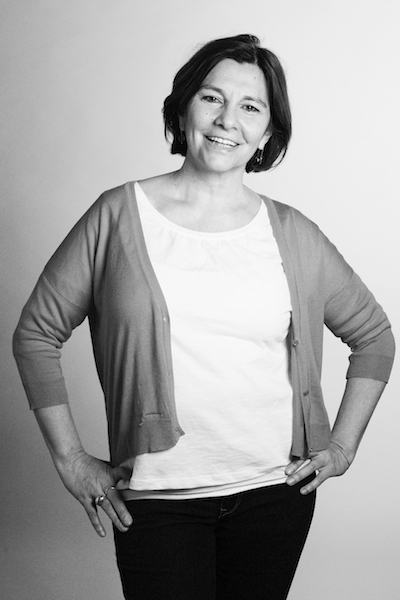 Marisa Aguirre
Asesora nutricional y naturópata. Realizadora de contenidos, redactora y RRPP.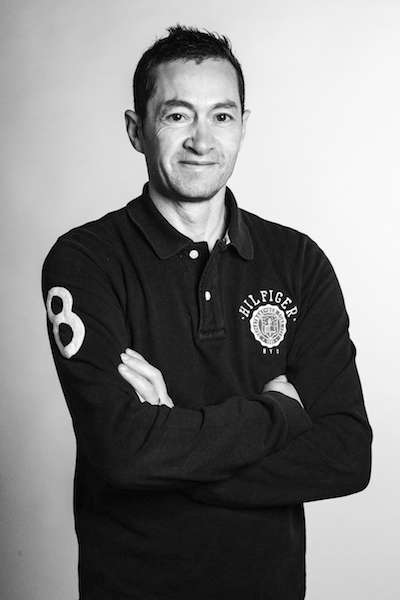 Stephane Poussardin
Professional chef, culinary consultant and teacher. He owns "L'Atelier de Stephane".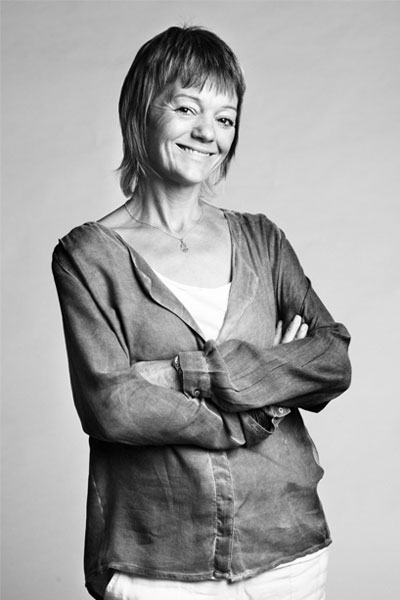 Sarah Lawton
Translator for Delicooks and English Language teacher.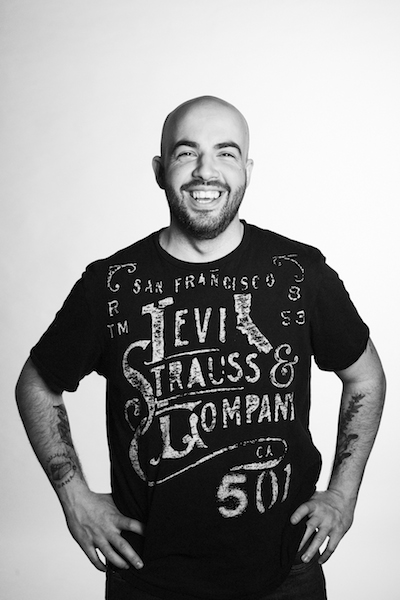 tony rodriguez
Vegan chef and pastry chef. Manager of the "Bon Lloc" restaurant in Mallorca. The author of various vegan recipe books.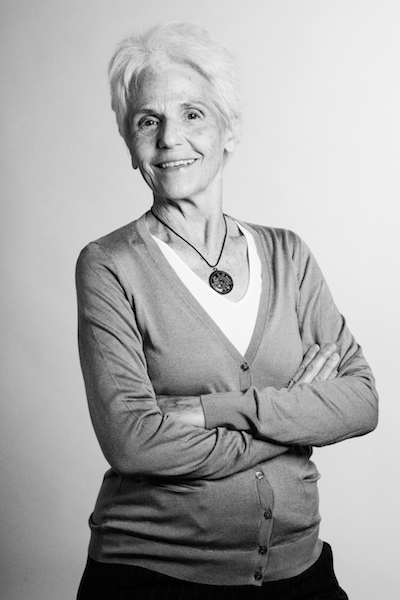 Merce Pasola
Raw cooking expert, culinary consultant, lecturer and author of the books of raw cuisine.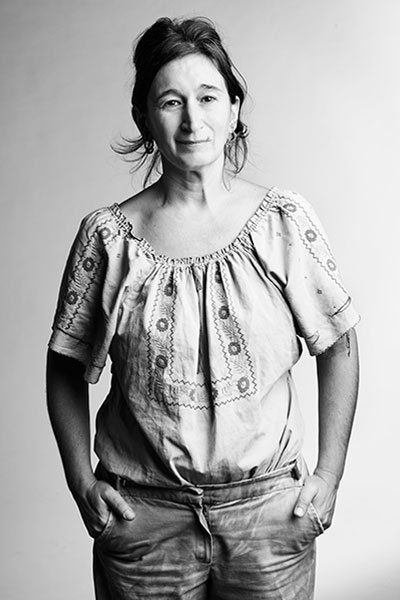 Merce Pasola
Ceramist and eco-cook. Specialized in high temperature tableware for restaurants.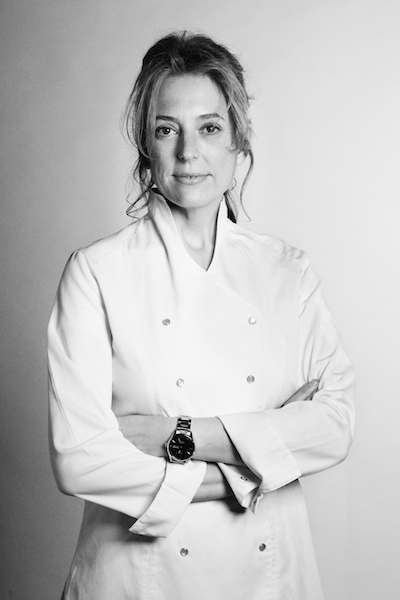 eva hausmann
Professional chef and culinary consultant, disseminator and author of "Mediterranean Taste".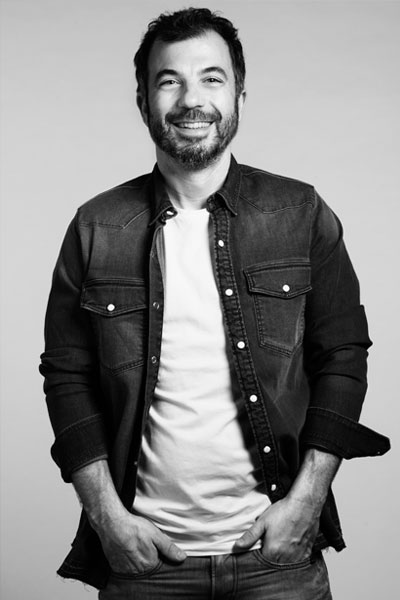 Adrián Geralnik
Professional chef, culinary consultant. Home economist and professional photographer.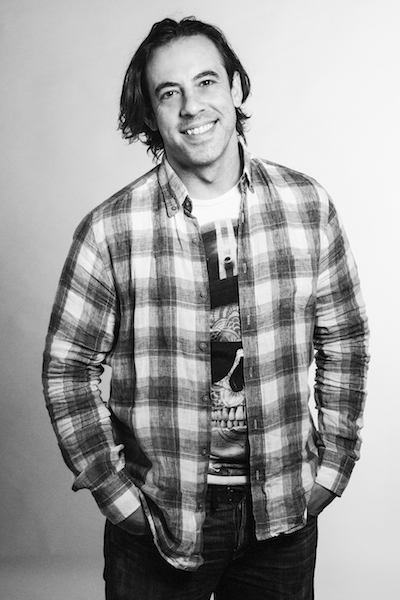 iker erauzkin
Professional chef and culinary consultant. The author of various cookery books. The owner of the restaurant "Uma by Iker".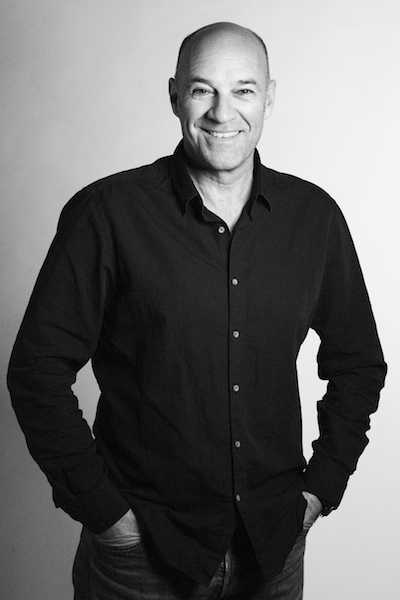 neil cutler
e has developed his career as a graphic designer in London, Australia and Barcelona. Specialising in packaging and branding.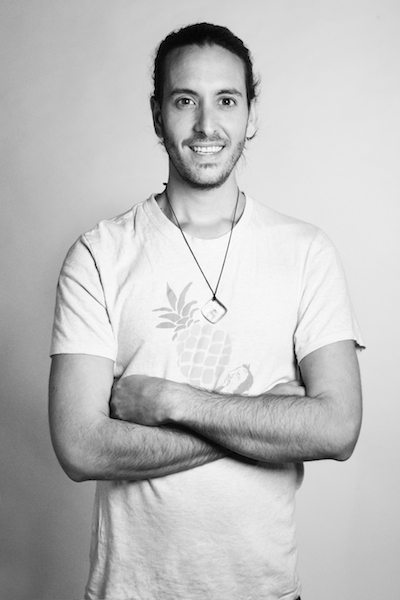 javier medvedovsky
Raw food chef, consultant and teacher. Kitchen director of the "Blue Project" restaurant. Author of the book "Espiritual Chef".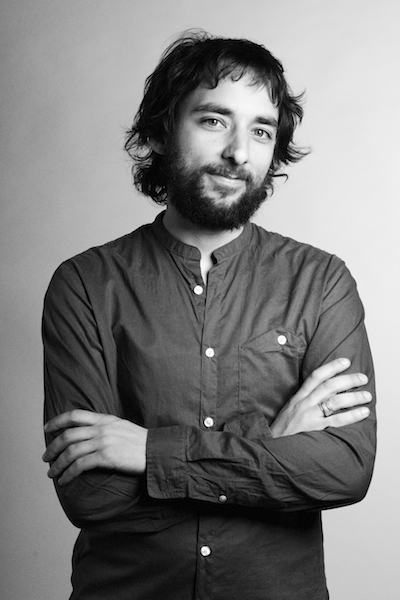 Prabhu Sukh
Vegan chef, a culinary consultant, specialising in vegan and healthy cuisine.
Deliciously, gourmet and very stimulating to the senses!
When entering Delicooks, the sun suddenly appears and shines on your outlook, charges your batteries taking care of your life, your appetite and your nutrition!
Thank-you Delicooks!!!!

Carme Ruscalleda
Working with Becky Lawton is always a safe bet ... She's unique in capturing the essence and magic of food, dishes and everything that stands in front of her camera.
With Becky, each project is unique and unrepeatable. I've been working with her for many years and she still manages to surprise me with every book we sign. Her photos are absolutely wonderful.

Esther Sanz, Managing Editor - Ediciones Urano
"When we receive her photos, our staff is always eager to see the result of Becky's work and her studio. It's always a positive surprise! Becky has a special sensitivity to interpret our orders and always brings good ideas of her own. This is why she is actually the photographer who has published the most front covers during the last 15 years for our magazine CUINA. "

Josep Sucarrats i Miró, Director Revista CUINA
I've been fortunate that Becky turned her camera lens onto my desserts, only she is able to recreate the most succulent dishes and fun photo atmospheres.

Jordi Roca
Working with Becky is always a delight. It's a real pleasure designing books and magazines with pictures from Delicooks with that special Becky touch of light and colour. The photographs are beautiful and so well done that it doesn't cost any effort in designing the work and the result is always spectacular. Her infinite patience and professionalism of her team make the shootings at her studio very easy and enjoyable. Before starting a project with Becky I'm already certain that the result will be beautiful, a real gift.

Roser Orra - Twice